Benvenuta su Miradea® The Blog!
Benvenuta su Miradea The Blog! ❤️
Siamo felici di accoglierti nel nostro nuovo blog!
Miradea The Blog rispecchia il nostro mondo, un posto che speriamo diventi d'ispirazione per te!
Sul nostro sito potrai prenotare i tuoi appuntamenti in salone, conoscere meglio il team e scoprire le tendenze e consigli sul nostro mondo.
Sarà uno spazio dedicato al beauty, alla moda, ai consigli sull'haircare e lifestyle!
Vogliamo che sia uno spazio a due sensi, un luogo dove comunicare con la nostra expertise e ricevere i vostri feedback e richieste.
Per questo ti invitiamo a scrivere, commentare gli articoli e raccontarci cosa ti piacerebbe vedere! Ci teniamo! 💖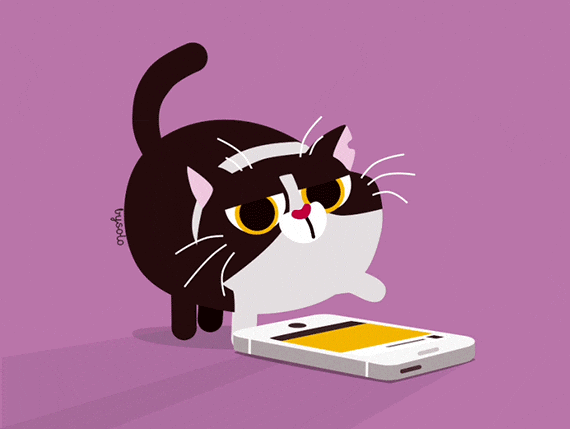 Dai tuoi suggerimenti potrebbero nascere nuove idee e si sa, accontentare i tuoi desideri ci rende felici ed entusiasti, anche online!
Se ci conosci bene sai che diamo molta importanza all'ascolto e pensiamo che sia la base per realizzare i tuoi sogni di bellezza!
Ti aspettiamo online e in salone a Milano in Via Edmondo De Amicis 47 non appena potremo riaprire. Non vediamo l'ora!!!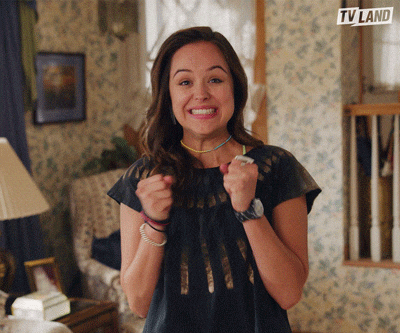 Ti ricordiamo che abbiamo attivato la Lista Priority!
Se vuoi essere contattata appena sapremo una data di riapertura per prenotare il tuo appuntamento con priorità, scrivici via Whatsapp al numero 3519813623!
A presto! ❤️